Dr. Daniel Alletto O.D.
Dr. Daniel Alletto received his Doctorate of Optometry from Pacific University, Forest Grove, Oregon, where he graduated with distinction. He completed his undergraduate degree at Brigham Young University, Provo, Utah. Dr. Alletto became an optometrist because he loved going to his optometrist's office when he was growing up. Dr. Alletto wants to help his patients see well and have a great experience. He feels rewarded for helping someone see clearly when they expected their vision could never improve. Dr. Alletto particularly enjoys fitting patients in specialty contact lenses "because I can often take someone's vision from just being OK to very good."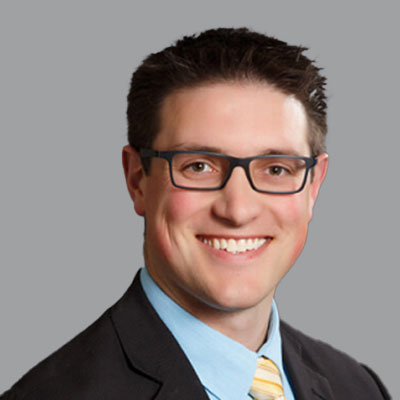 Family Friendly
Speaks English
---
Book now with
Dr. Daniel Alletto O.D.